Foeniculum vulgare 'Giant Bronze'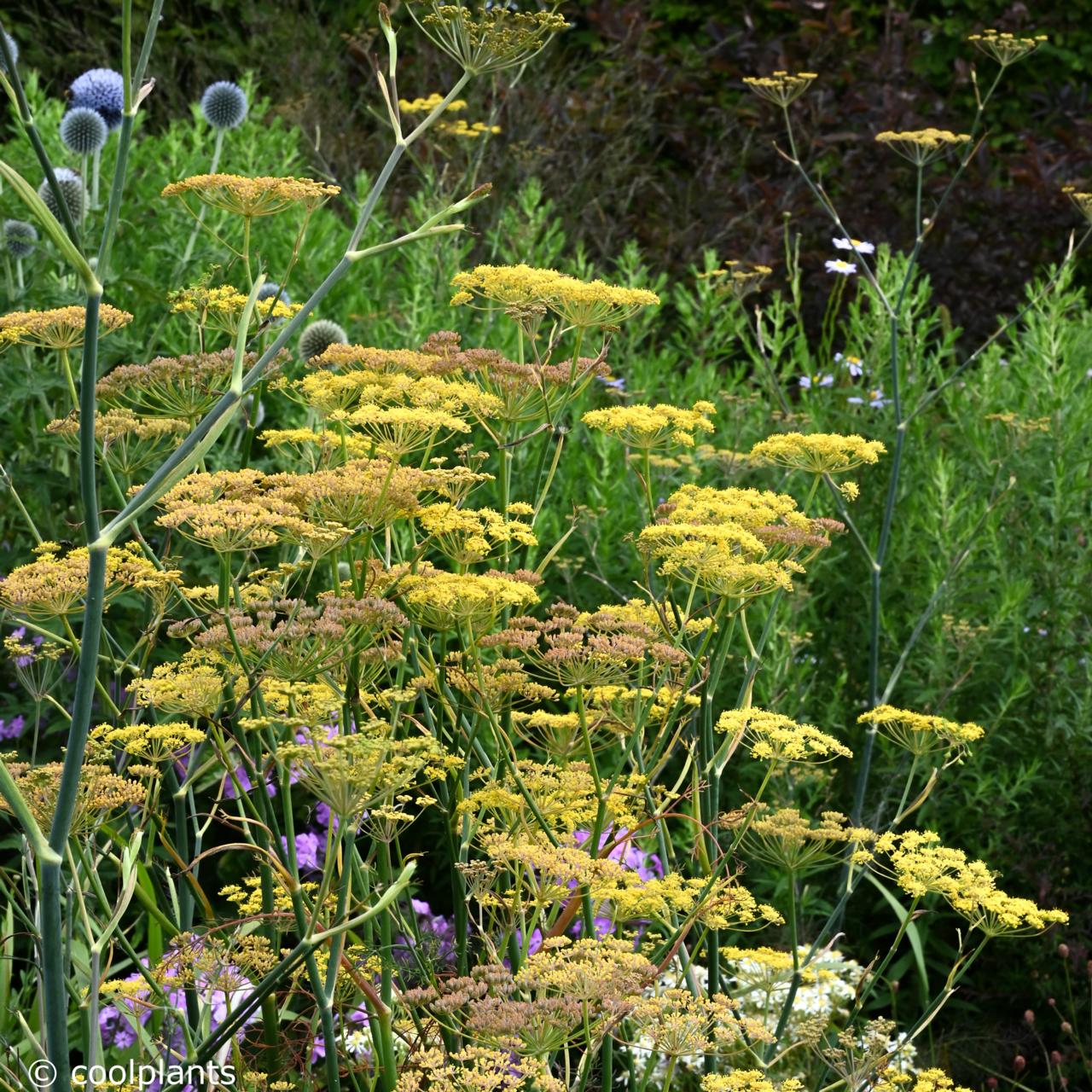 © gardenmedia / coolplants
---
BLOG
Ontzettend dankbaar zijn ze, deze herfstbloeiende Oxalissen.  Ideaal om kleur te brengen op je terras of tuintafel wanneer de dagen korter worden. Ze groeien van nature in Zuid-Afrika, waar het nu lente is. Bij ons begint de bloei half augustus en gaat door tot aan de eerste vorst.
Lees het artikel "Herfstbloeiende Oxalis"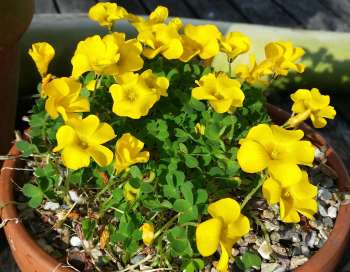 ---
BLOG
Januari 2011 waren we op sneeuwklokjes-jacht in Engeland. We hadden net een piepklein kwekerijtje bezocht, en beslisten om nog even snel een abdij met ...
Lees het artikel "Zachtroze Ipheion"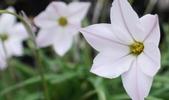 ---
BLOG
Terwijl de tuin nog overvloedig bloeit met dahlia's, zonnebloemen en vele "Indian Summer-planten" roepen koele regens de eerste van de kleine schatten van de herfst op. De roze neusjes van het herfstklokje doorboren de zomergebakken grond bij de eerste hint van regen.
Lees het artikel "Herfstklokjes - Acis autumnalis variaties"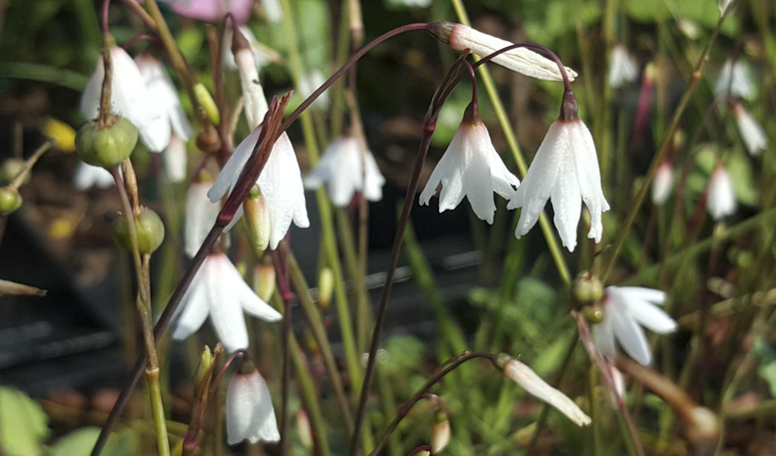 ---
Foeniculum vulgare 'Giant Bronze'
Fennel with beautiful bronze-colored leaves.
flowering : 7-8 green sulfur yellow yellow
height : 150-180 cm
where to plant : full sun ⋄ sunny ⋄ morning sun ⋄ evening sun ⋄ open shade ⋄ filtered ⋄
where to plant Foeniculum vulgare 'Giant Bronze'
height: 150-180 cm
flowering: July - August
color:

green

sulfur yellow

yellow

leaf color:

purplish brown

habit:

wide

ascending
light:

full sun

sunny

morning sun

evening sun

open shade

filtered

moisture:

dry

soil texture:

normal

pH:

limy

winter zone:

4 [-30°C]
---
Foeniculum vulgare 'Giant Bronze' in the garden
Suggested planting locations and garden types:

border

wild garden
---
botanical information about Foeniculum vulgare 'Giant Bronze'
Botanical name: Foeniculum vulgare 'Giant Bronze'
Species: Foeniculum
family: Apiaceae
Other names: venkel
origin: Europe, South
---
Foeniculum
OTHER COOL PLANTS