New in stock
Purchased frequently
Exclusive: Chelsea Flower Show plant of the year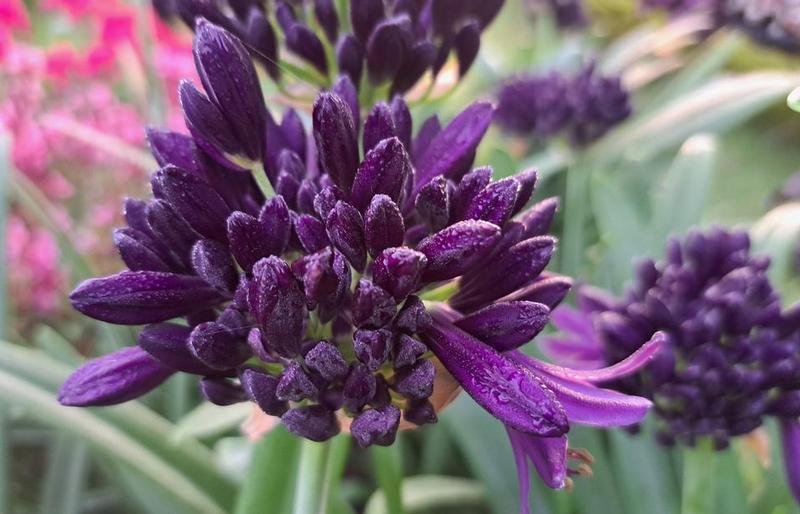 Agapanthus 'BlackJack'
Agapanthus 'BlackJack' blooms dark purple, almost black. Strong vigor and exceptionally flowery over a long period. BlackJack is heat and drought tolerant and brings bees and butterflies to the garden. Place BlackJack in (full) sun and well-drained soil. Winter hardy to approximately -12 ºC.
Now available
Gift voucher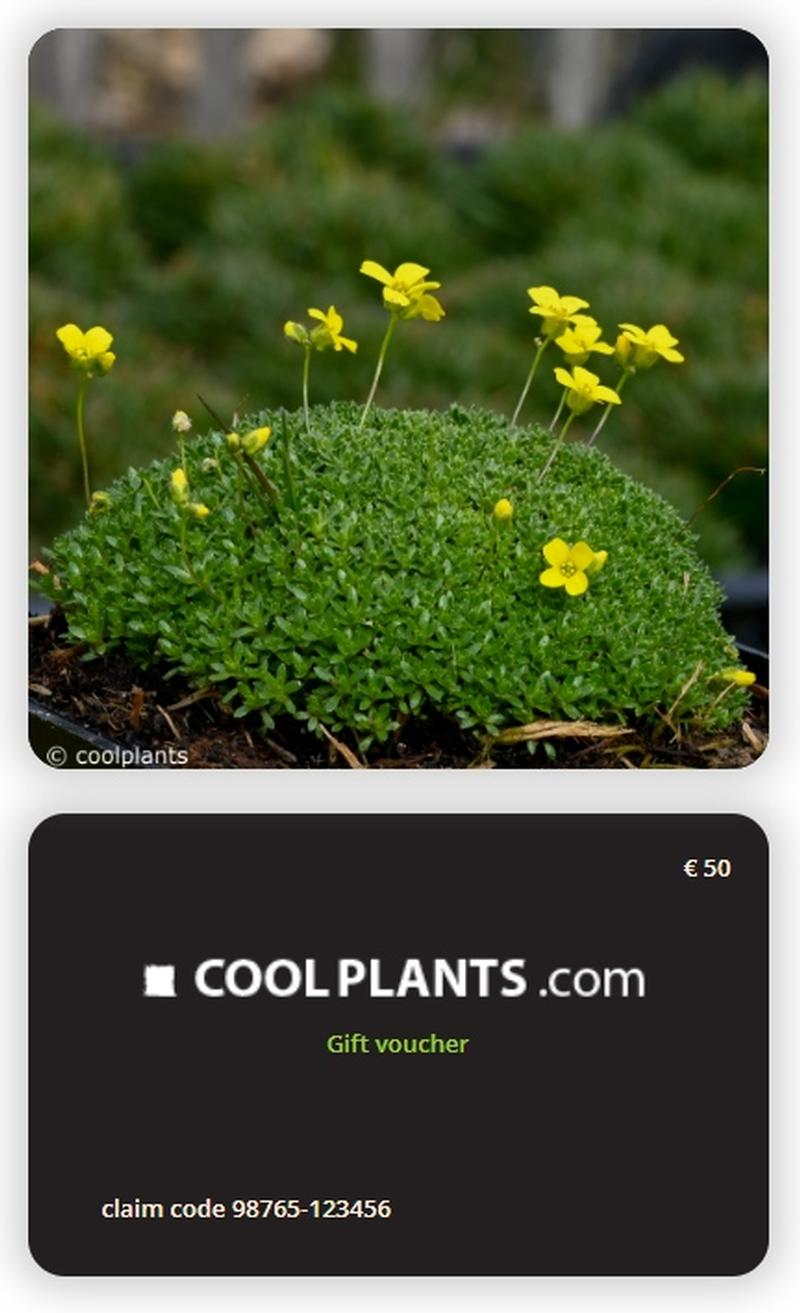 Buy plants online at coolplants
Always something special
Range of ordinary and extraordinary plants
For gardener, plant lover and collector
Directly from our family nursery in Bruges to your garden
Supplemented with an exquisite range of plants from specialized partner nurseries
More than 5000 plant species to choose from
Strong in new introductions and rare plants
With professional knowledge, passion for plants and almost 40 years of experience
Meet & Greet
See you soon...
Alpenplantenkwekerij Cathy Portier from Bruges is a small nursery specializing in extraordinary and unusual plants.
Love for plants
We are not a big e-shop with large warehouses and extensive automation, but a "one-woman business", where every plant often passes through my hands before it reaches you.
Sometimes it is possible that I ask a little patience. Mail or call me if you have any questions.
Growing plants for over 34 years
See you soon