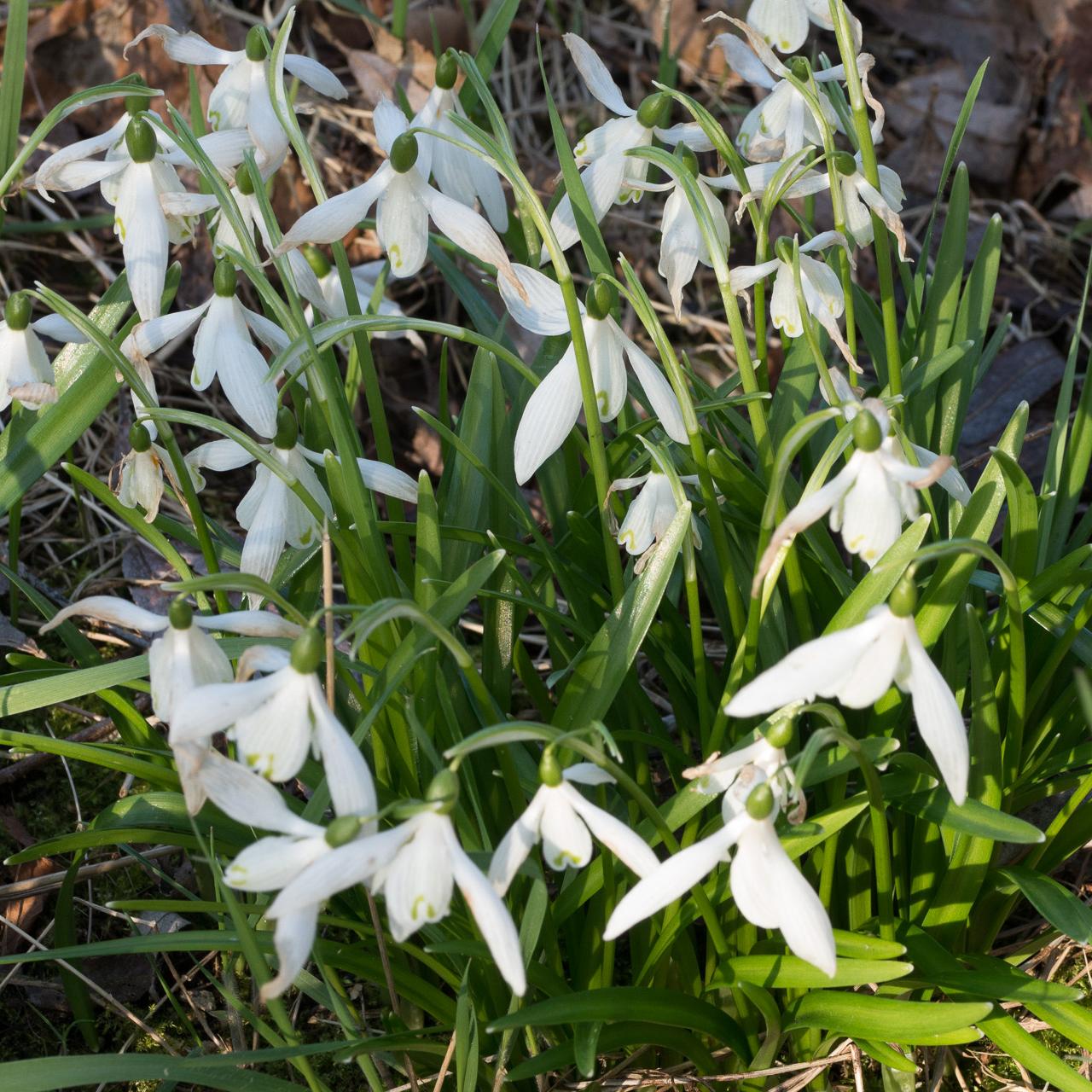 © gardenmedia / coolplants
---
snowdrop
Galanthus lagodechianus
Found in Georgia and named in 1947, has proven to be hardy. Cute snowdrop with dark green, shiny leaves. Syn G. kemulariae.
15,00
incl. VAT 6% Belgium
per Unit / size bol

quantity (MAX 1 per customer)
Attention
Snowdrop orders ship at the end of August.
At the moment they are still in the ground and are only
harvested and shipped after the sale.
where to plant Galanthus lagodechianus
---
botanical information about Galanthus lagodechianus
Botanical name: Galanthus lagodechianus
Species: Galanthus
family: Amaryllidaceae
Other names: sneeuwklokje - snowdrop - perce neige - schneeglocken
---
Galanthus
OTHER COOL PLANTS