Allium cepa 'Rossa lunga di Firenze'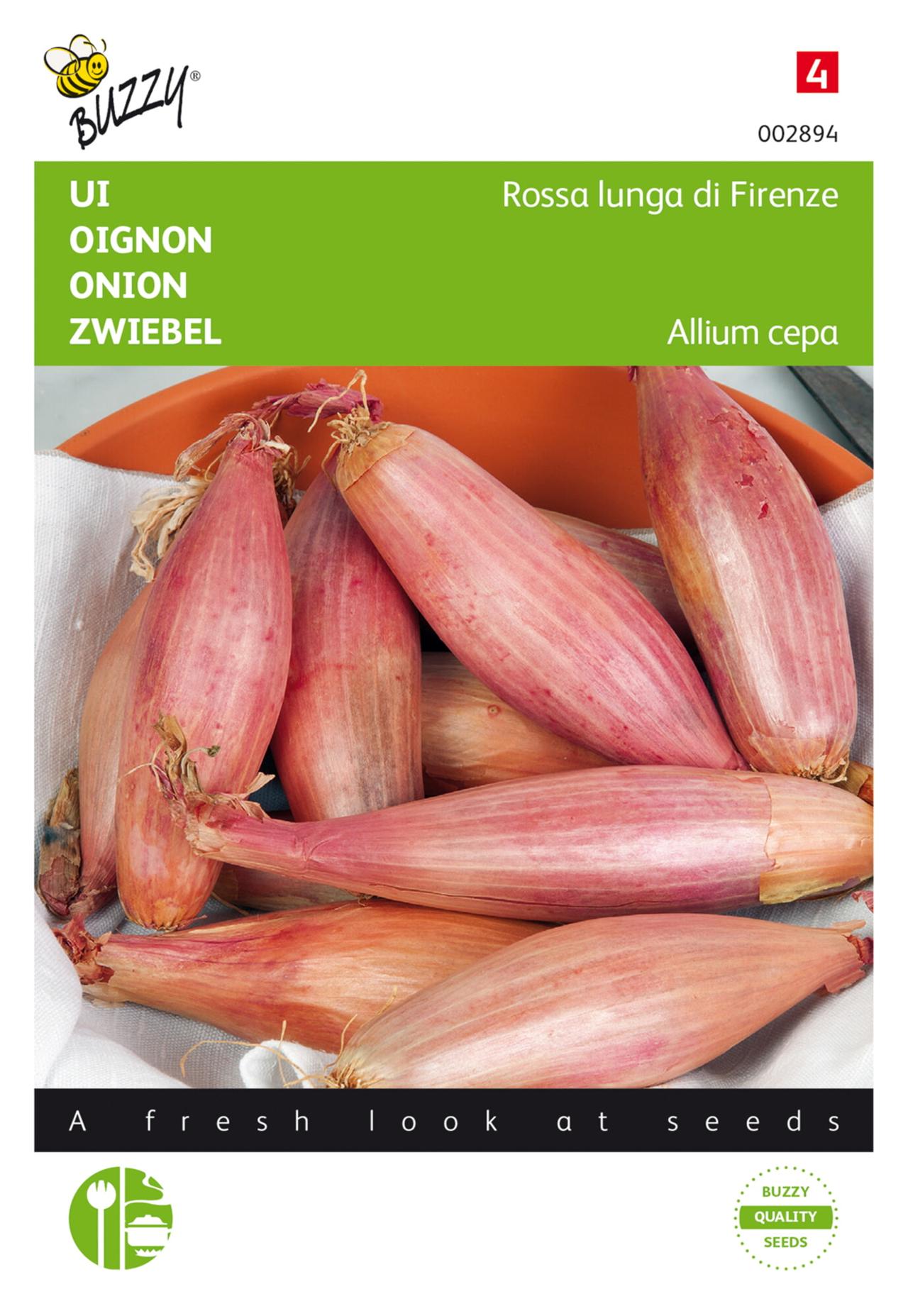 © copyright
---
Allium cepa 'Rossa lunga di Firenze'
Onion Rossa lunga di Firenze
Onion - Rossa lunga di Firenze Sow from early until late spring in open ground in rows. Thin out slightly after 6 weeks. This red onion loves a sunny spot and not too moist soil. Long red onion with a mild flavour, mostly used for fresh consumption in salad dishes or different plates.
Available from November
2,39
per Unit / size ca. 2 g.