Allium cepa 'White Lisbon'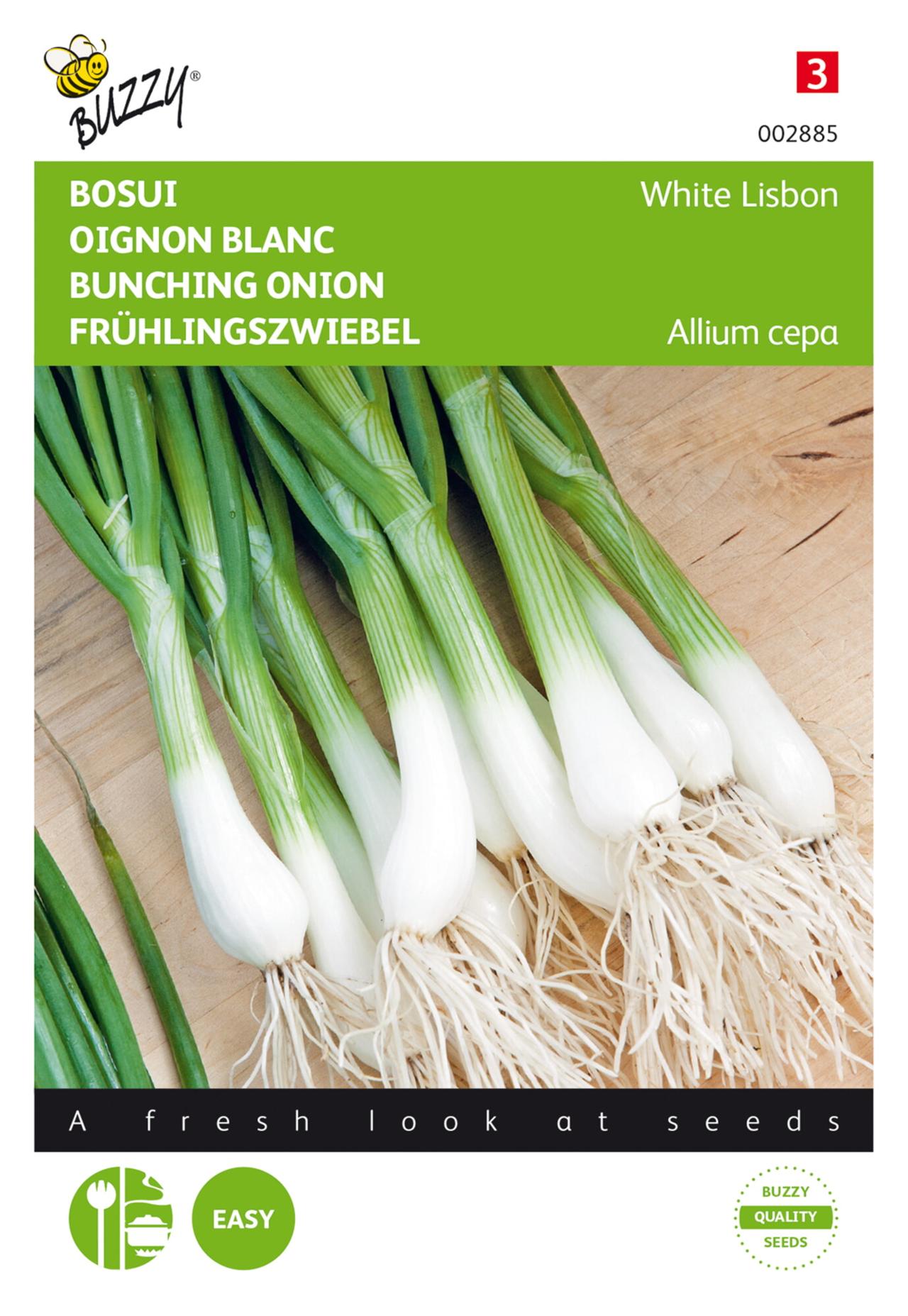 © copyright
---
Allium cepa 'White Lisbon'
Onion White Lisbon
Bunching onion - White Lisbon Sow from early until late spring in open ground in rows. Thin out slightly after 6 weeks. To get tender spring onion for salad greens, pull up when the plants have a heigof 30-35 cm.
Available from November
1,89
per Unit / size ca. 4 g.