Allium porrum 'Herfstreuzen 2, Olifant'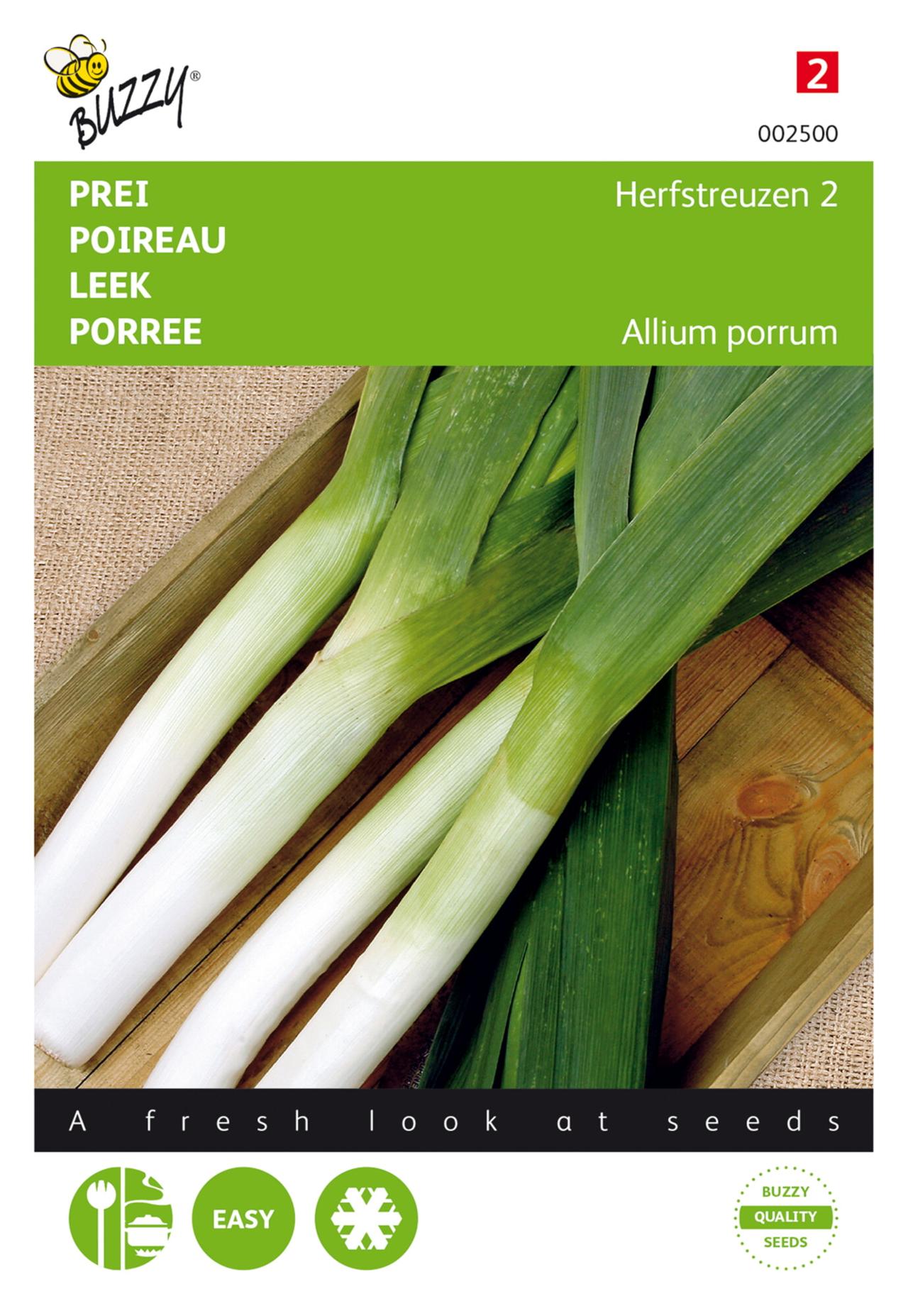 © copyright
---
Allium porrum 'Herfstreuzen 2, Olifant'
Leek Autumn Mammoth 2, Elephant
Leek - Autumn Mammoth 2, Elephant Sow from early until late spring in open ground in seedbed. Plant out when the leek is as thick as a pencil. For a good biological balance sow next to the leeks some carrots, cabbages, celery and strawberries.
Available from November
1,79
per Unit / size ca. 2.5 g.