Bloemenmengsel Bijen (BIO)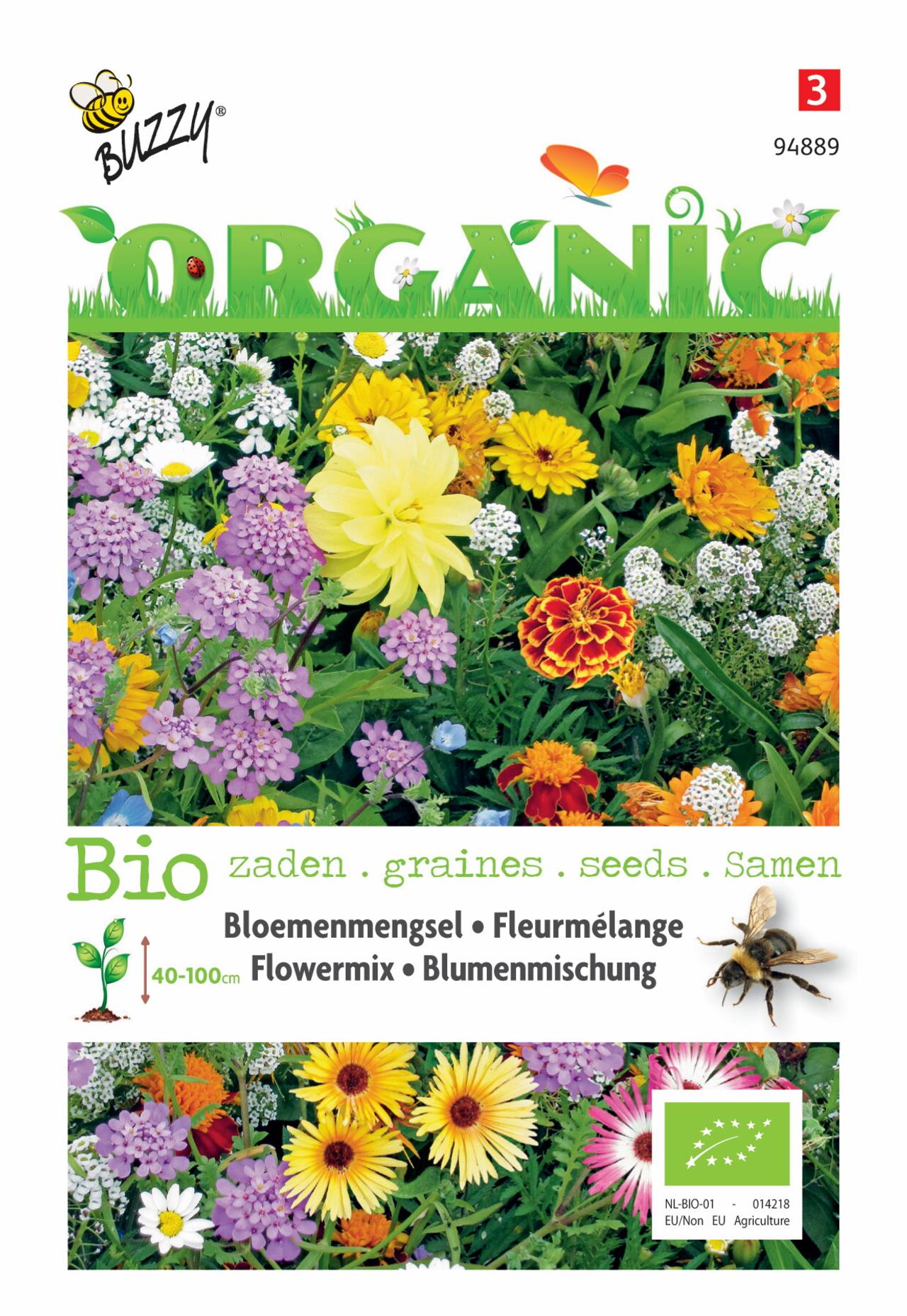 © copyright
---
Bloemenmengsel Bijen (BIO)
Flower mix Bees (BIO)
Flowermix - Bees Sow mid until late spring directly on the desired spot, scattered or in rows. Mix the seeds with some fine sand in a ratio of 1 to 3 to make sowing easier. Contains a versatile of flowers that attract bees.
Available from January
1,99
per Unit / size ca. 2 g.