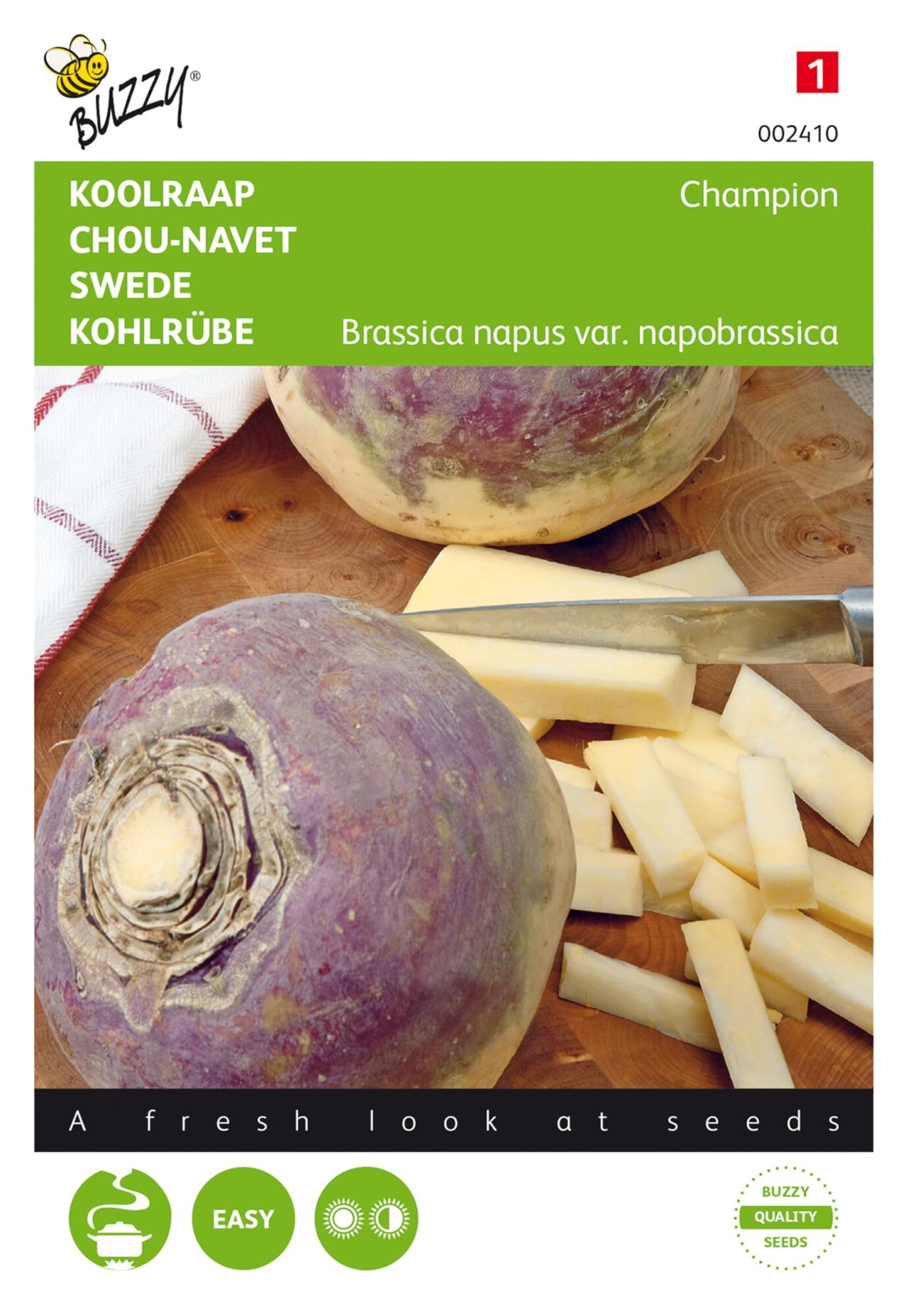 © copyright
---
Brassica napus var. napobrassica 'Champion'
Rutabaga Champion, purple top
Rutabaga - Champion, purple top Sow mid spring-early summer in a seedbed outdoors. Plant out after 5/6 weeks or sow in rows and thin out later. Preferable to sow in different parts of your garden every year. Swede can also be used as a fodder plant.
Available until end June
1,39
incl. VAT 6% Belgium
per Unit / size ca. 5 g.