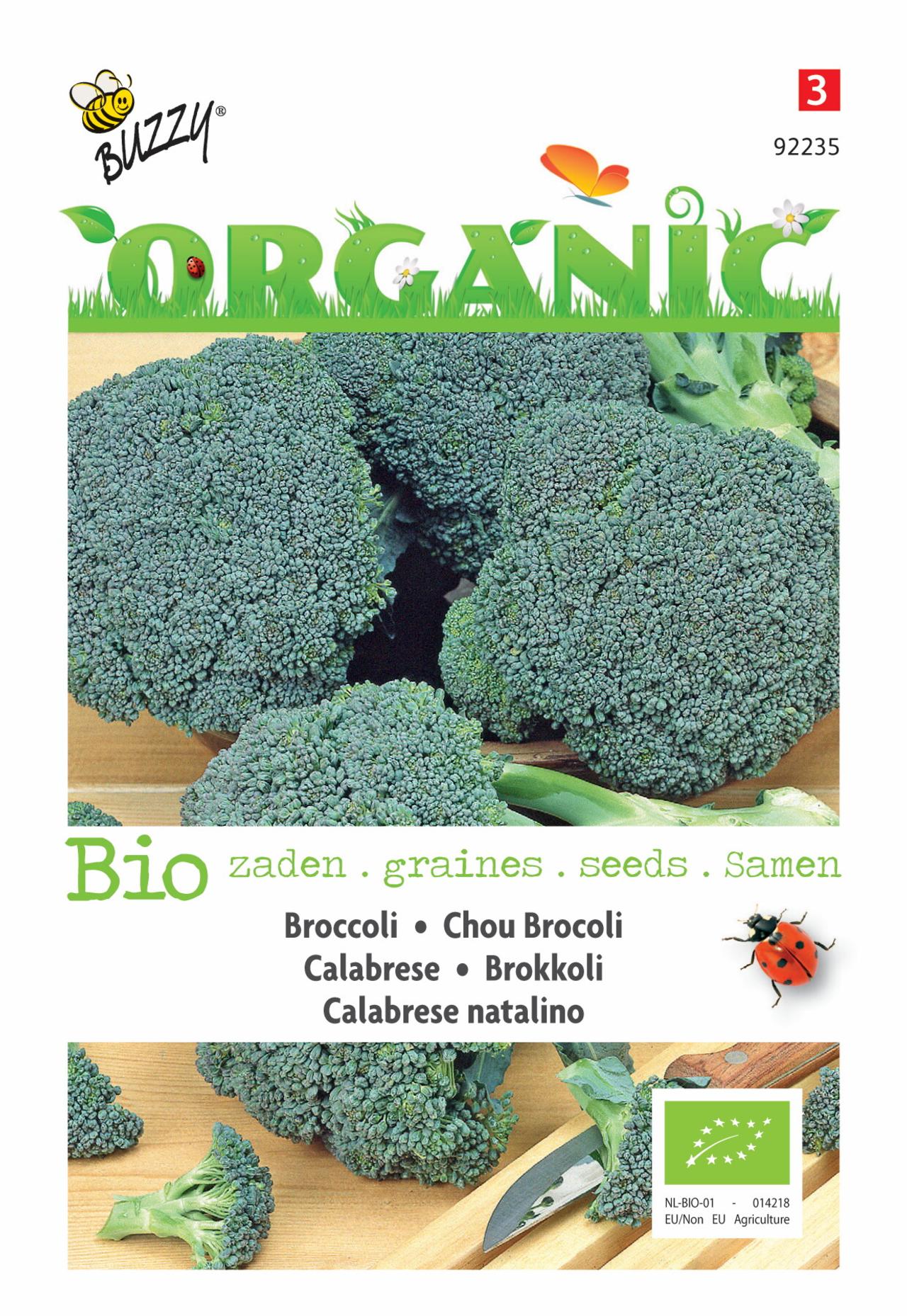 © copyright
---
Brassica oleracea 'Calabrese natalino' (BIO)
Broccoli Green Calabrese natalinoBIO)
Broccoli Green - Calabrese natalino Sow from early spring in frames, prick out once and plant out mid spring. Or sow from mid spring in a seedbed and plant out later. Broccoli contains a lot of vitamin C and is considered as one of the most healthiest vegetables.
Available until end June
1,99
incl. VAT 6% Belgium
per Unit / size ca. 1.5 g.