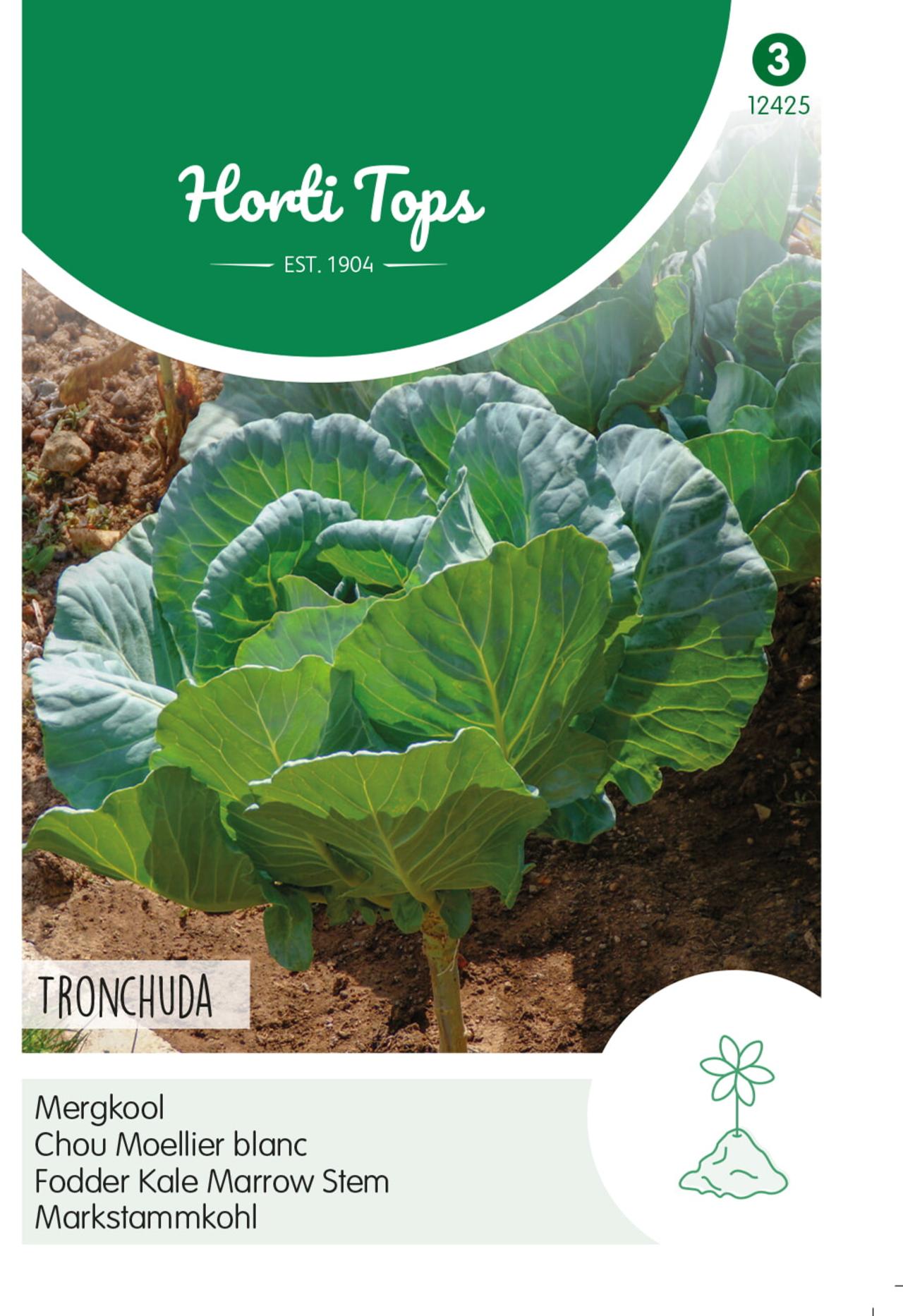 © copyright
---
Brassica oleracea convar. acephala var. medullosa 'Tronchuda'
Fodder Kale Tronchuda
Fodder Kale Marrow Stem - Tronchuda Sow outdoors in a seedbed from early spring until mid summer. Plant out after 5/6 weeks. In order to obtain strong plants, sow seed thinly and do not over water.
Available until end June
1,29
incl. VAT 6% Belgium
per Unit / size ca. 3 g.