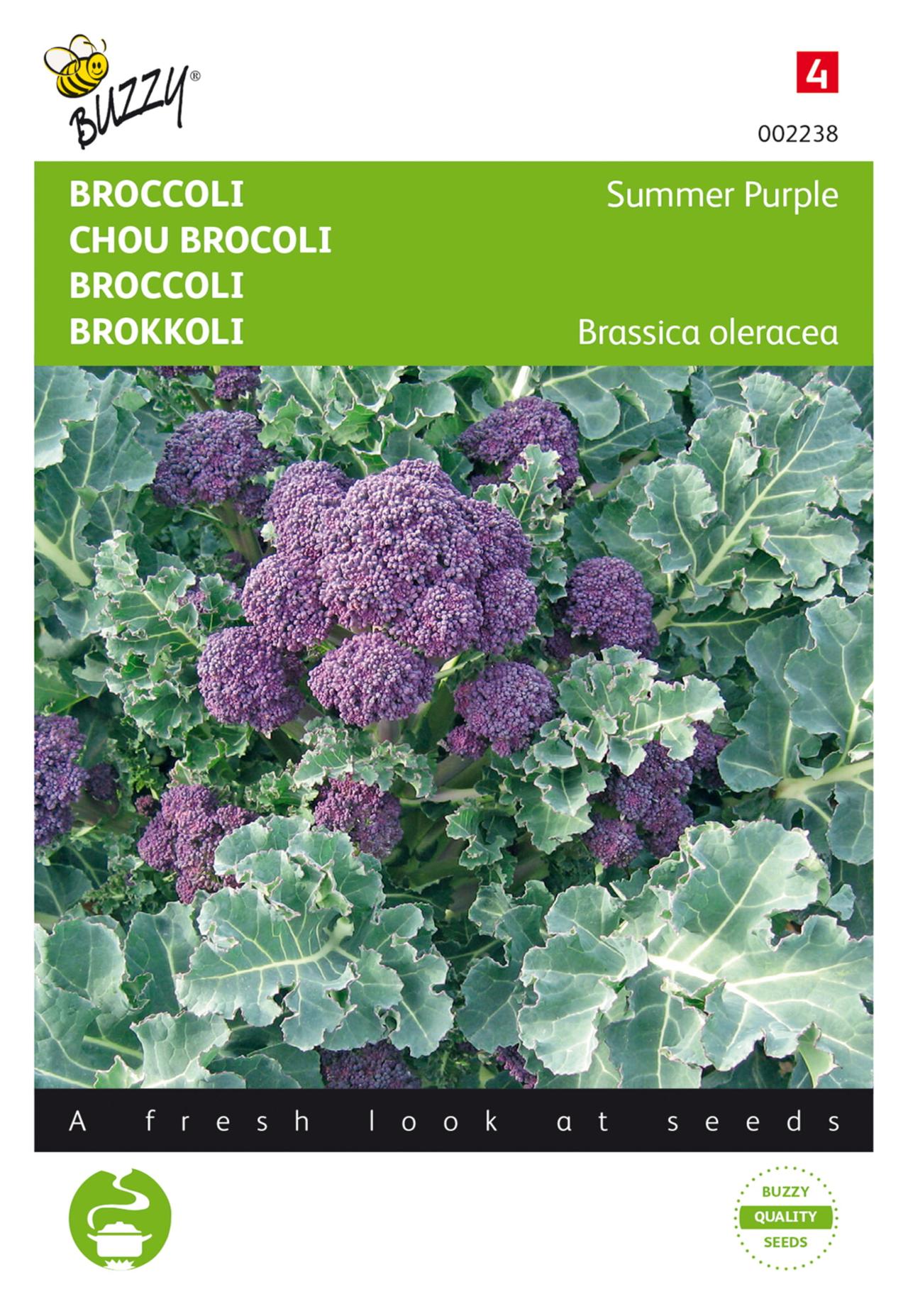 © copyright
---
Brassica oleracea 'Summer Purple'
Broccoli Summer Purple
Purple Sprouting - Summer Purple Early spring in frames, prick out once and transplant mid spring, or sow from latemid spring in seedbed and transplant. Summer Purple has been bred for summer production, cropping from June to October depending on sowing date.
Available until end June
2,39
incl. VAT 6% Belgium
per Unit / size ca. 0.25 g.