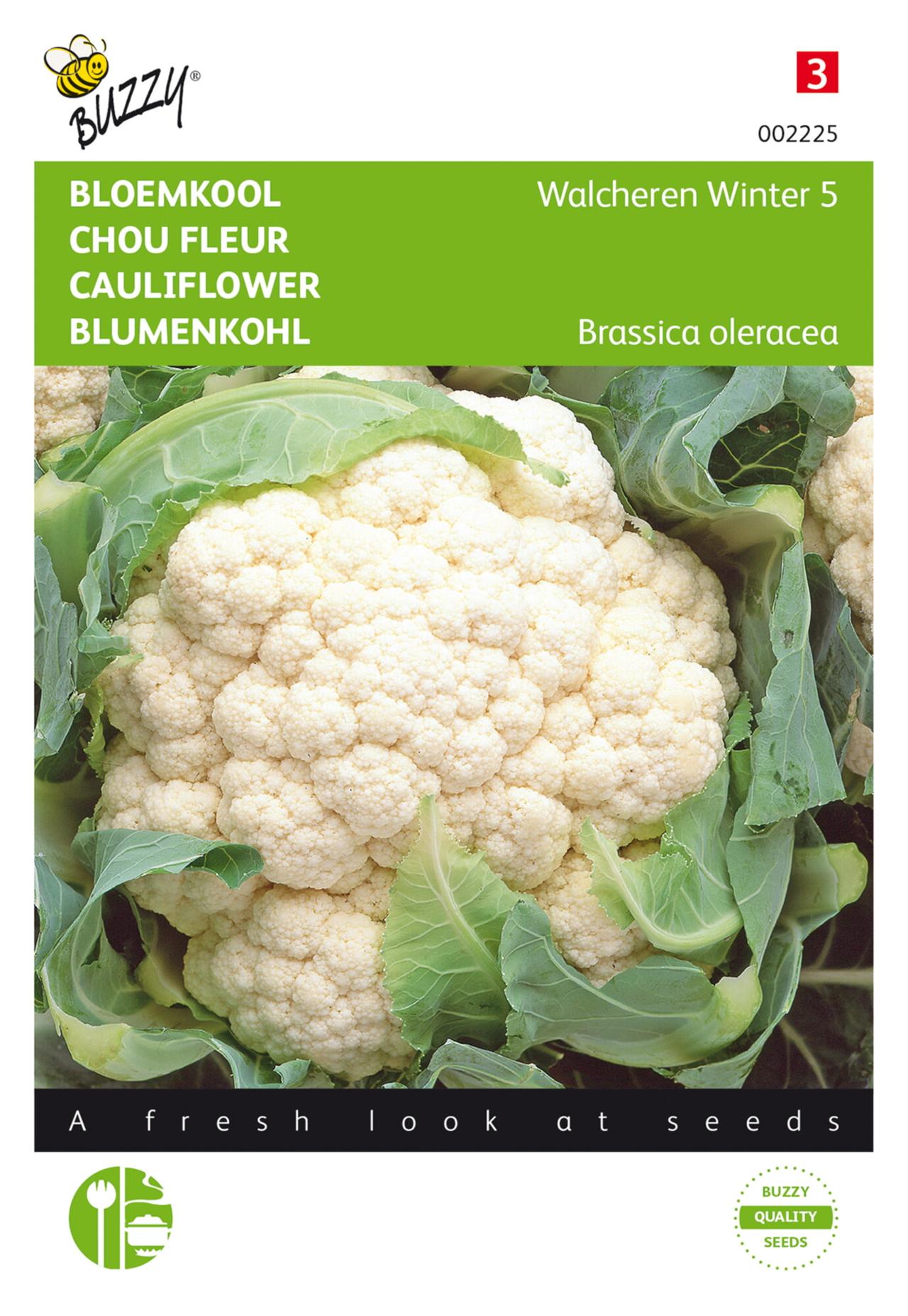 © copyright
---
Brassica oleracea 'Walcheren Winter 5'
Cauliflower Walcheren Winter 5
Cauliflower - Walcheren winter 5 Mid july till mid august in seed-bed in open ground. Thin out slightly and plant out after 5-6 weeks. These cauliflowers withstand a moderate winter and can be harvested during april and may.
Available until end June
1,99
incl. VAT 6% Belgium
per Unit / size ca. 0.5 g.