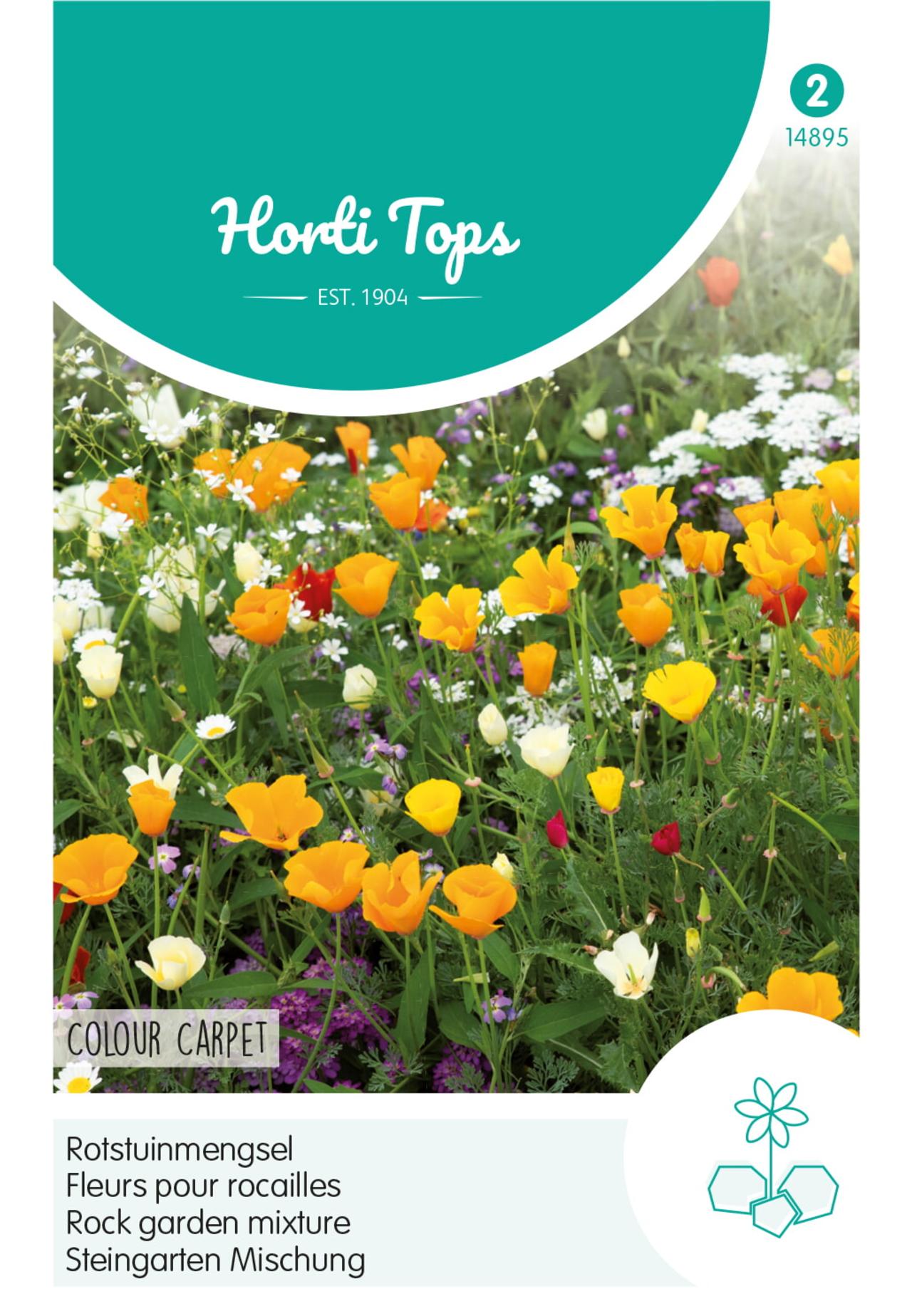 © copyright
---
Rotstuinmengsel eenjarig
Rock Garden Annual Mixture
Rockgarden Mixture - Colour Carpet Mid March-mid April under frames or mid April-end May in beds in open ground. Transplant after 5/6 weeks. By sowing as thinly as possible, the young plants will be easy to handle when planting out.
Available from January
1,59
per Unit / size ca. 1 g.